Are You Into Anime?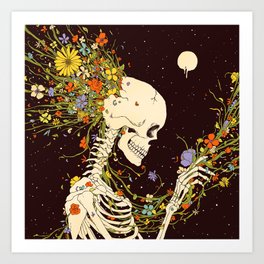 Some people believe that anime does injustice to Manga. Maybe there is some truth in that, but the power of moving images has always affected people more that reading between the lines. Anime is watched and admired by people all over the world. The stories, values and the principals of its various characters lay embedded in ancient Japanese culture and continue to inspire people.
If you are an ardent admirer of anime and are looking for people who share your passion, let us tell you with whom you can quench your thirst. There are a number of communities online that are dedicated to this art form. People from around the world watch, analyze, and produce frames of anime on one platform discussing the subtle nuances the obvious flaws and sometimes even storylines.
So, if you love anime and are not a part of any of these forums yet, we urge you to become a member today. Most of these communities are free and would love to have you on board. So, why wait, if you love anime, like you say you do, profess your love by becoming a member today.
Anime we believe will continue to spin its charm for many, many years, if you have an alternate opinion share it with all the people who have different views. If you prefer Naruto over Dragon ball, tell the fellow lovers why. It doesn't matter how old you are, anime appeals to all age groups, so pick a community that caters to your style of anime and stay focused. If you have noticed why most female characters have large eyes, tell fellow lovers why? Analyze the hand drawn art form and tell us why they use close ups to convey so many emotions. If you think movies are inspired by anime, share it with the world. The Matrix, Kill Bill and many other Hollywood blockbusters were inspired by this humble art form.
Discuss all this and more about your favorite Japanese art form, meet like minded minds, simply by logging on to a community that shares the same interests as you.